One of the Oldest Hardware Store in Singapore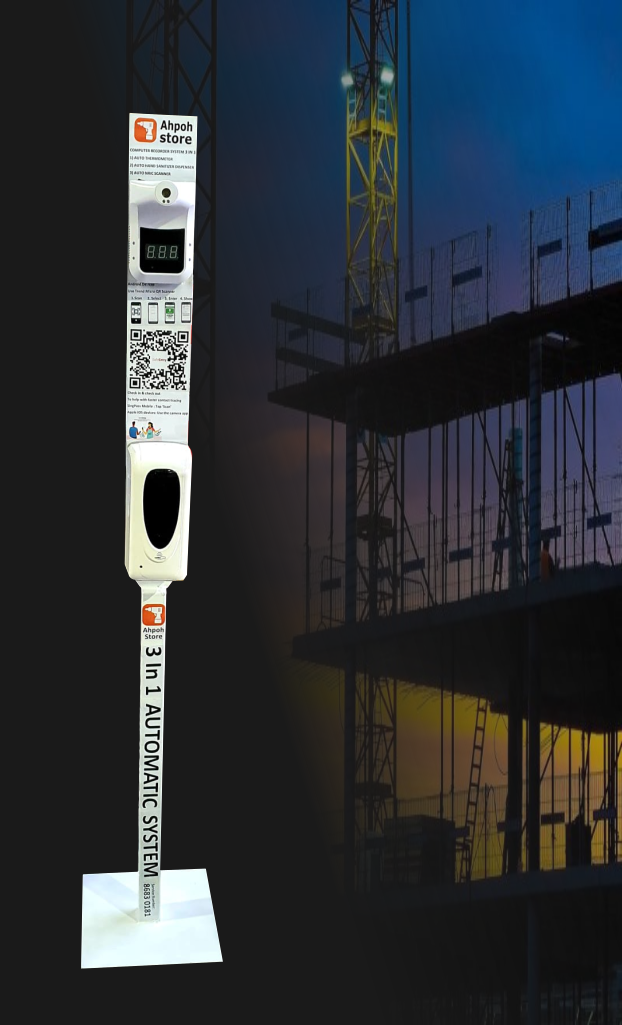 3 in 1 Safe Entry Product
Auto Thermal Scanner, auto ID barcode reader and auto 1 lit gel hand sanitiser dispenser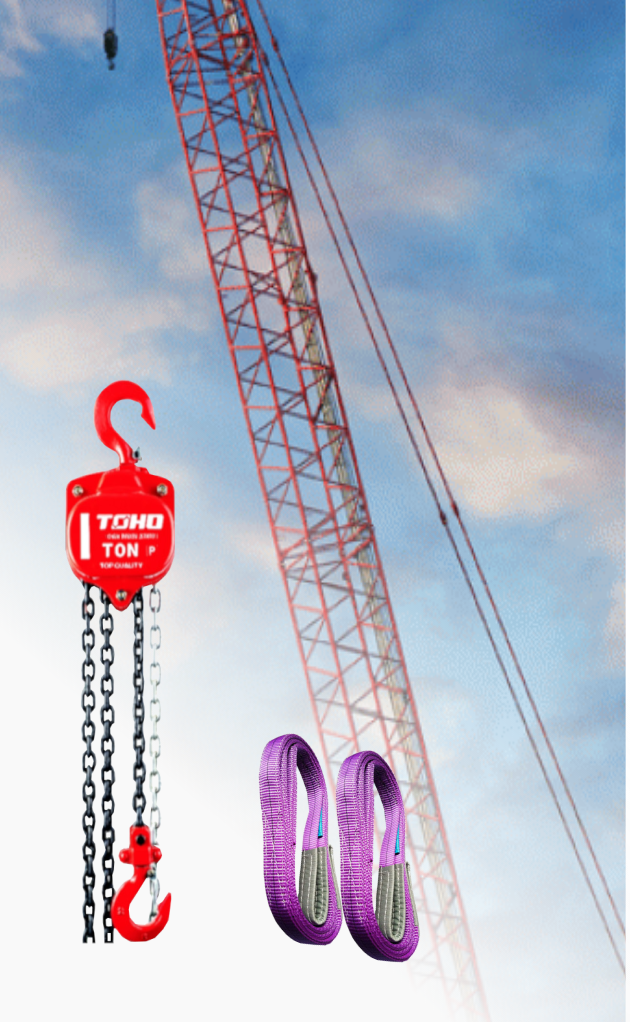 TOHO Brand
We have a series TOHO product like Chain Block, Lifting Belt, Bow Shackle, Swivel Hook in stock.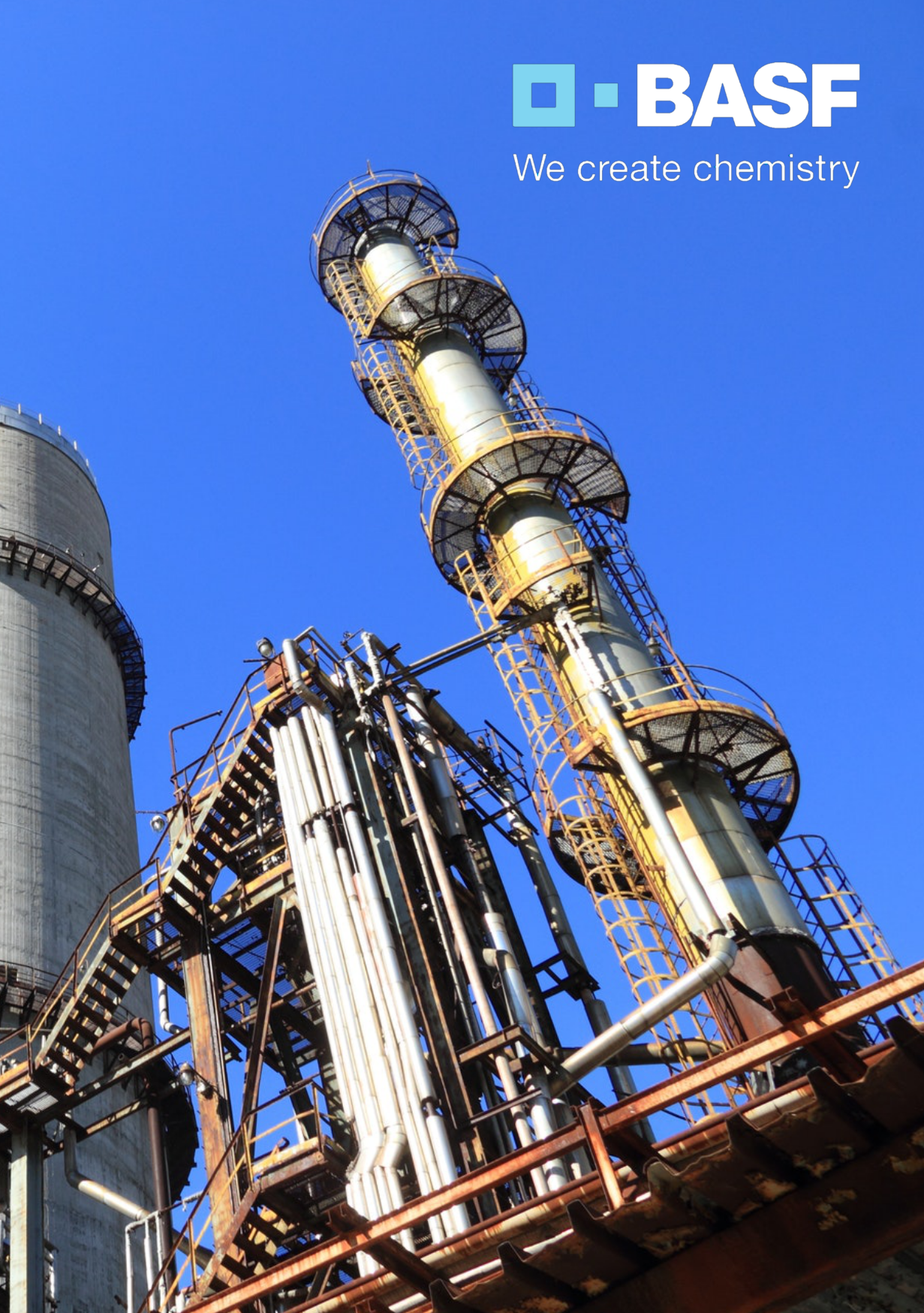 BASF Chemical Product
We carry various BASF products to support construction projects in the market.
We are undergoing a transformation into a digitized modern enterprise using  new technology. With building auto warehouse system, mobile app e-commerce platform and smart logistic system, Lian Hock is going to serve our customer in higher quality.