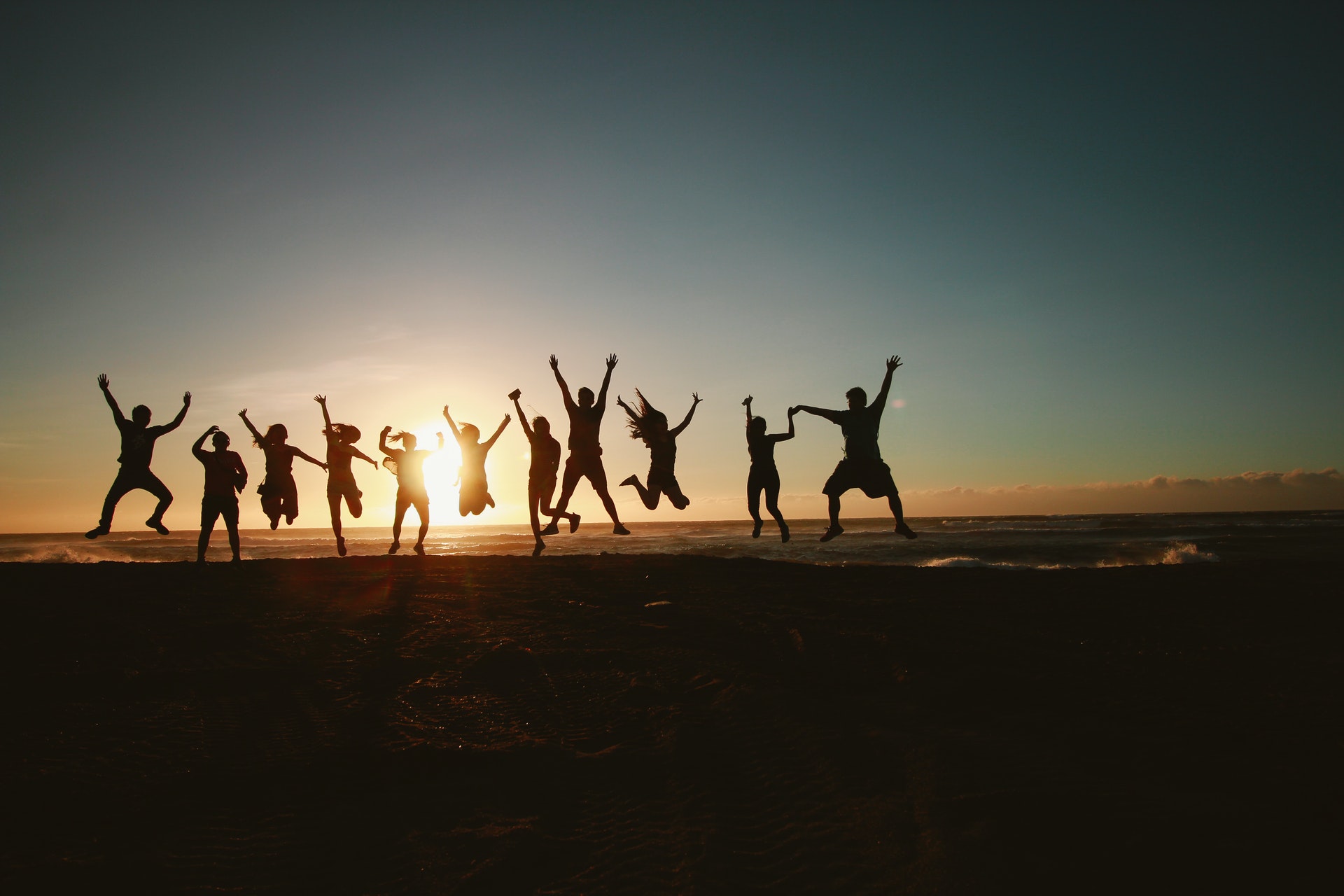 Lian Hock Hardware opened its doors to Singapore in 1975 as a hardware supplier to the Construction and Shipping industry. Starting from humble beginnings, Lian Hock Hardware has evolved to one of the largest hardware suppliers providing materials to many projects that form the building landscape of Singapore today.
To provide the most competitive pricing in the construction and shipping industry
To renew and adapt new technologies to aid in providing better services and improving productivity
To always have the edge over other competitors not just in pricing but also in quality of our products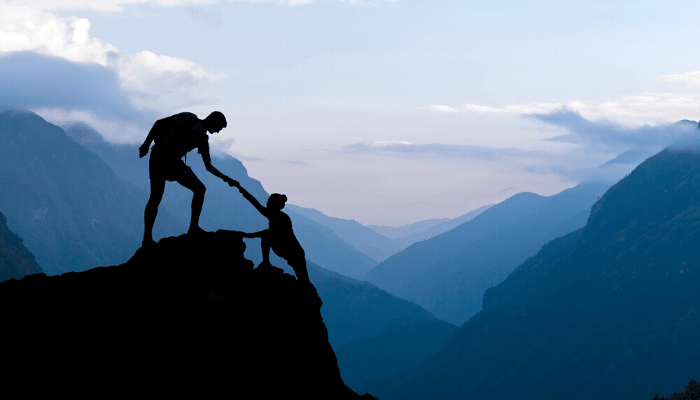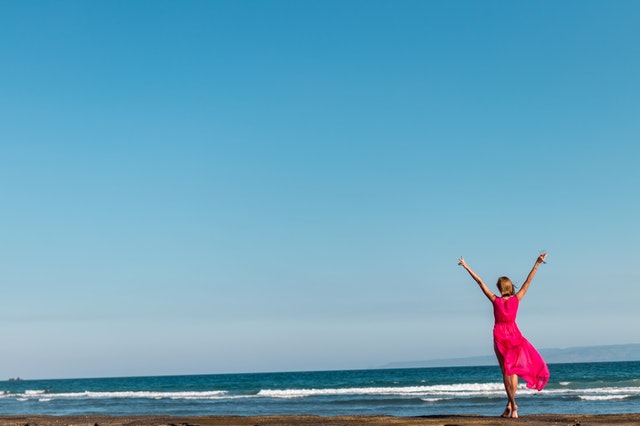 To always adapt and embrace the future of hardware supply chain, providing competitive pricing and not compromising quality and service.